Directly access data and centralise IT operations with our advanced colocation services
Colocation data centres use fully-redundant network connections to ensure your business keeps running smoothly while you scale your operations. At neuCentrIX HK, our Tier-3 Data Centre Services offer you a safe, secure, and reliable colocation experience for your server, storage, and network equipment. Our data centre is designed with advanced colocation facilities to host your mission-critical servers. With an advanced main and backup power supply, your business server is guaranteed stable power and reliable uptimes.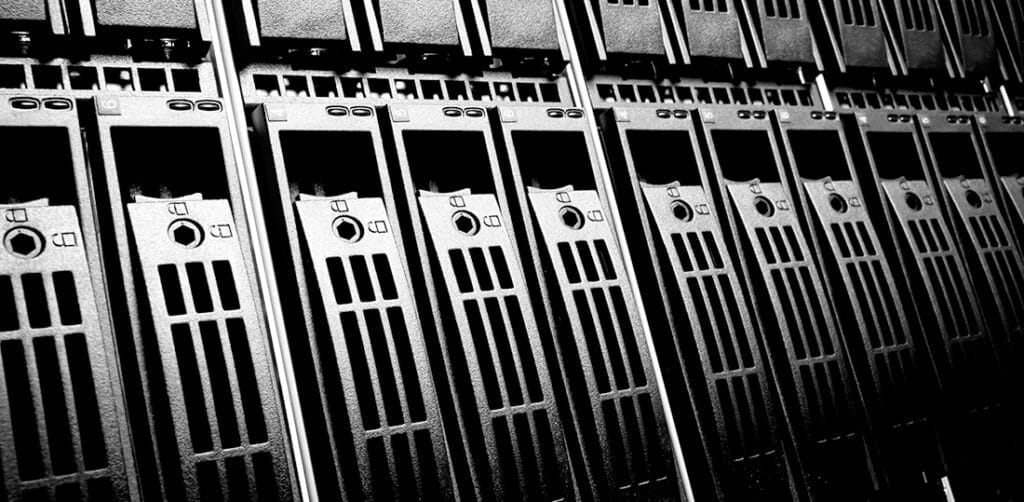 World-class connectivity & network security
We provide you with industry-leading SLAs and world-class practices in managed hosting and colocation services to seamlessly meet all your data centre needs. With quick and deployable interconnections, neuCentrIX colocation services connect you to a broad ecosystem of network service providers, enterprises, and business partners in Hong Kong and across the globe. Scale your business and expand your infrastructure seamlessly with Hong Kong's leading colocation data centre provider.
DOWNLOAD VISIO OLABS PDU CHECKLIST (PDF)
Our colocation services and facilities in Hong Kong include:
FACILITY
BUILDING
Purpose-built data centre
FLOOR HEIGHT
Slab to Slab > 5M
FLOOR LOADING
12 kPa
RACK SIZE
48 U double perforated door (3 Points Lock)
SECURITY
SURVEILLANCE MONITORING
24-hours surveillance CCTV with full coverage and digital recordings on each rack
BUILDING SECURITY
24-hours entrance security guards to control access
FACILITIES MANAGEMENT
BMS and 24 hours x 7 Network Engineer monitor all critical facilities 24/7
POWER
UTILITY POWER
Dual 11KV feeder from CLP's transmission Ring
UPS
2N UPS with 15 minutes battery backup for stable power supply
ESSENTIAL POWER
2N setup of Transformer and Gensets
POWER PROVISION
3 kVA per rack
BACKUP DIESEL
Multiple fuel tanks capacity 48,000 liters
POWER AUTO SWITCH
Dual static-transfer-switch per zone
SAFE COOLING SYSTEM
CRAC
2N or N+1 chillers & environmental control by Schneider Electric CRACs
TEMPERATURE CONTROL
Optimum temperatures of 22 +/- 2 degree Celsius
HUMIDITY CONTROL
Optimum humidity levels 50 +/- 10%
FIRE AND WATER LEAKAGE DETECTION
FIRE DETECTION
Smoke Detection System with 24 x 7 x 365 Fire Alarm Monitoring by on site duty staff
FIRE SUPPRESSION
Gas based FM200
Contact us today
If you have any enquiries about our colocation services in Hong Kong, feel free to contact us today.