neuCentrIX: Neutral Cloud & Internet Exchange
Hong Kong's leading data center provider
Discover secure and reliable data center services to drive your business expansion. At neuCentrIX, we provide a full suite of professional cloud and data center services to scale your business in Hong Kong and globally. Ease your digital transformation with hassle-free colocation, cloud storage, cloud computing service, redundant, network connectivity, and value-added services.
Grow your business with our carrier-neutral digital ecosystem
Centralise your IT operations and take your business to new heights. With state-of-the-art infrastructure and top security levels, our cloud and data centers ensure widespread coverage and seamless local and global network connectivity.
Leveraging the advanced capabilities of our parent company, the leading Indonesian telecommunication company Telkom Group, our digital hub has 58 Points of Presence worldwide, with 11 global offices in 28 countries. We offer our partners and customers unparalleled global value and secure data center experiences with the best performance.
Get connected physically & virtually with our purpose-built cloud and data center solutions
neuCentrIX is a data center service arm of Telin Hong Kong, a subsidiary of the leading Indonesia Telecommunication company (Telkom Group).
Our core philosophy is built around the pillars of security, efficiency, and reliability to help our customers seamless grow their business while offering the best return on investment.
Located in iTech tower 2, Hong Kong, neuCentrIX functions with the parent company's ethics and value in delivering secured and high capacity data center services
With a wide range of neutral-carrier colocation, cloud, and connectivity services, we aim to provide the best data center solutions for our clients and the wider community – to become a global digital hub for businesses in Hong Kong and beyond.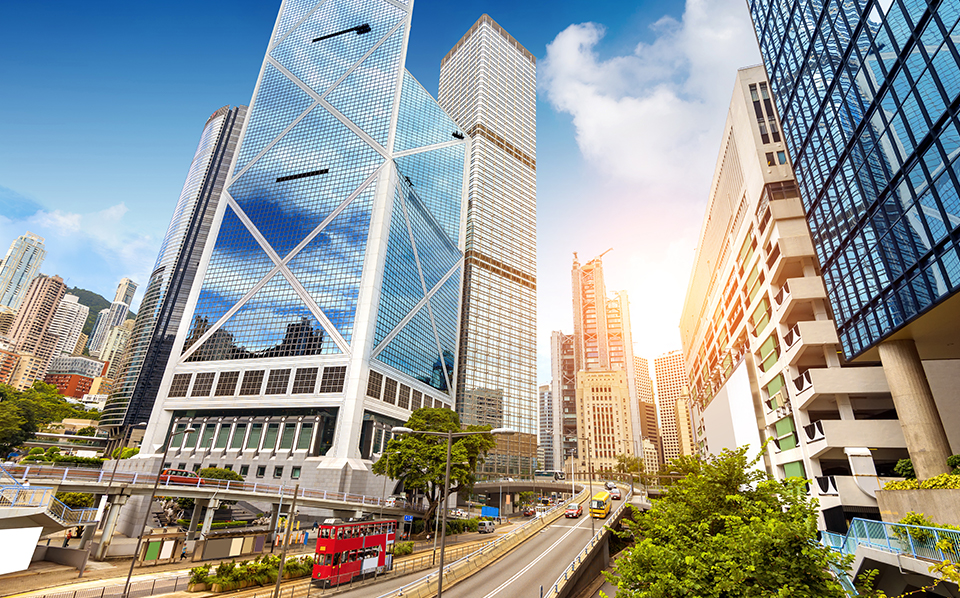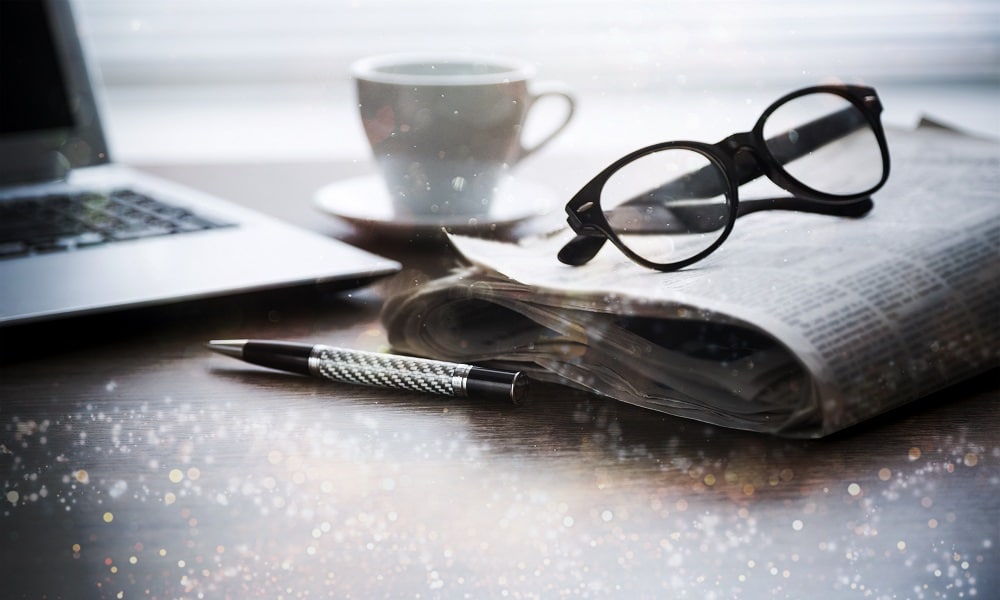 5 Key Considerations for Choosing a Data Center ProviderWhen it comes to choosing a data center provider for your business,…
Read More »
Power outages can have significant consequences for businesses, ranging from immediate costs to long-term damage to your reputation and revenue.…
Read More »
Examine how data centre colocation can help Hong Kong enterprises manage compliance and security risks, including those related to data…
Read More »