State of the Art infrastructure offer secure and reliable Data Centre services. In neuCentrIX, we provide your scalable professional service to support your business goal. Ease your digital transformation with cloud and connectivity, hassle free colocation with value added service.
---
About neuCentrIX
neuCentrIX is a data centre service arm of Telin Hong Kong, a subsidiary of the leading Indonesia Telecommunication company (Telkom Group).
Located in iTech tower 2, Hong Kong, neuCentrIX functions with the parent company's ethics and value in delivering secured and high capacity data centre services.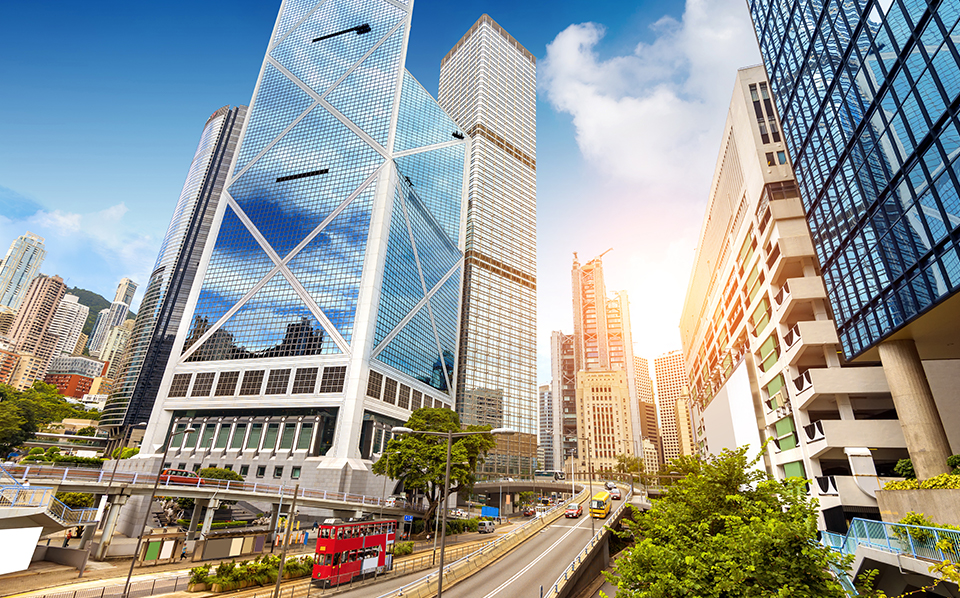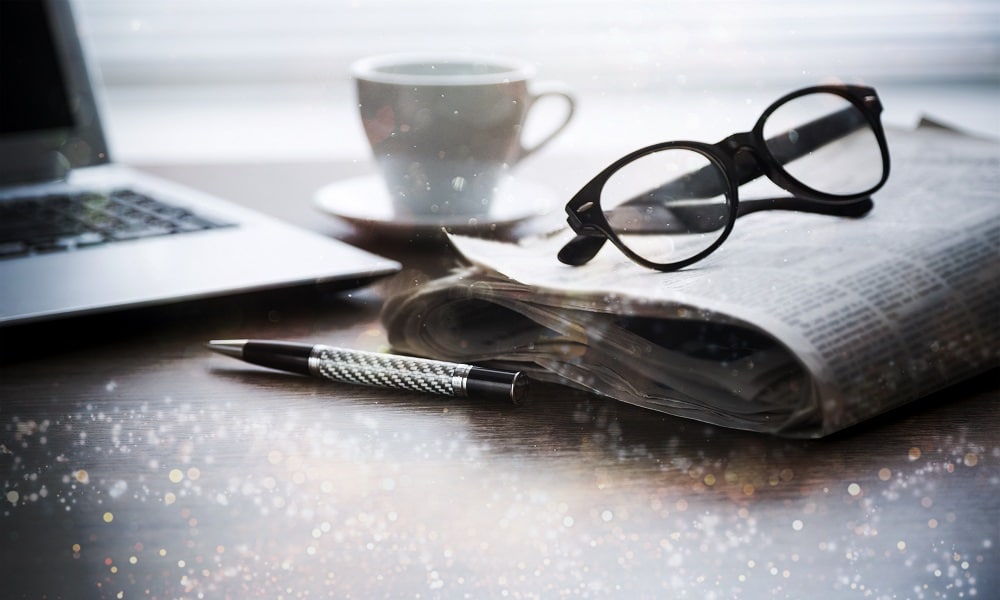 New & Media