Data Center Service Arm of Telin Hong Kong
Keeping To Our Global Values
We're committed to exceeding our clients' expectations. To meet this demand, we walk with the culture, belief, and core values of our parent company. We do things the Telkom way and strive to be the best by employing speedy, solid and smart strategies at all times.
Please contact us for any further inquiry as we're always glad and waiting to attend to you.
Who we are
neuCentrIX is a data center service arm of Telin Hong Kong, a subsidiary of the leading Indonesia Telecommunication company (Telkom Group).
Located in iTech tower 2, Hong Kong, neuCentrIX functions with the parent company's ethics and value in delivering secured and high capacity data center services.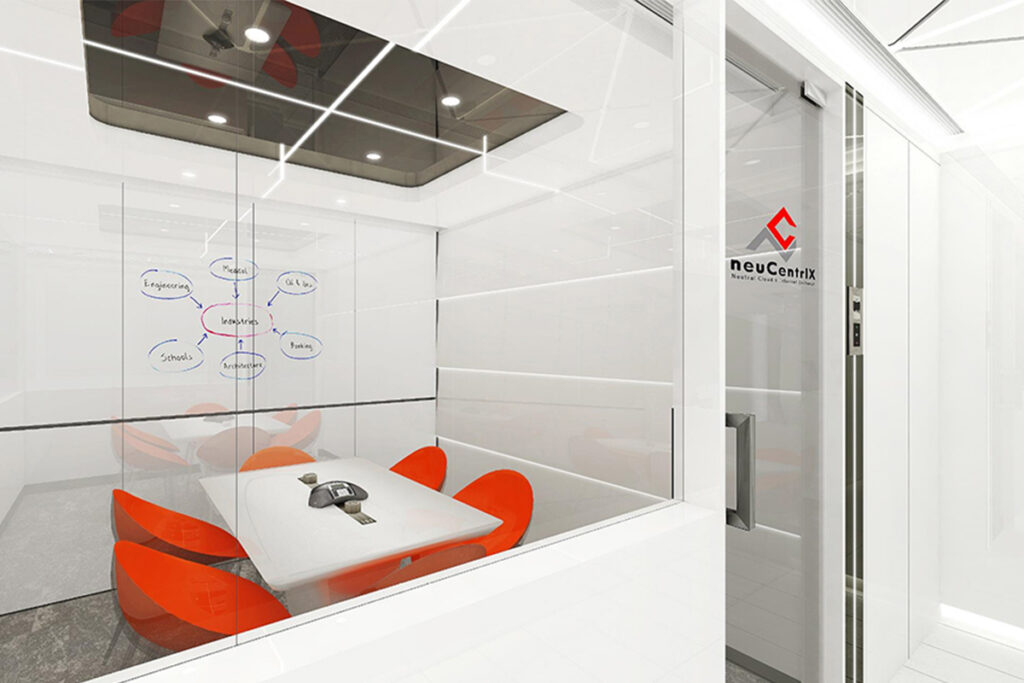 What we do
At neuCentrIX, we strongly focus on providing both the small and big businesses of Hong Kong with economically efficient top-tier data center services.
We deliver seamless data center services experience with services ranging from Colocation to Network and Connectivity, Cloud services, and other value-added services like Inter-rack connection, smart hand and storage space provision.
Why us
As the extension of a fast growing globally influencing parent company, neucentrIX functions with an effectively organized management and service rendering strategies. We pass on this value through our various data center services to each of our clients for a maximum customer satisfaction.
Also, by focusing our vast resources on Hong Kong, we're able to provide our clients, from the small and growing business owners to large corporations, with a higher level of personalized customer experience.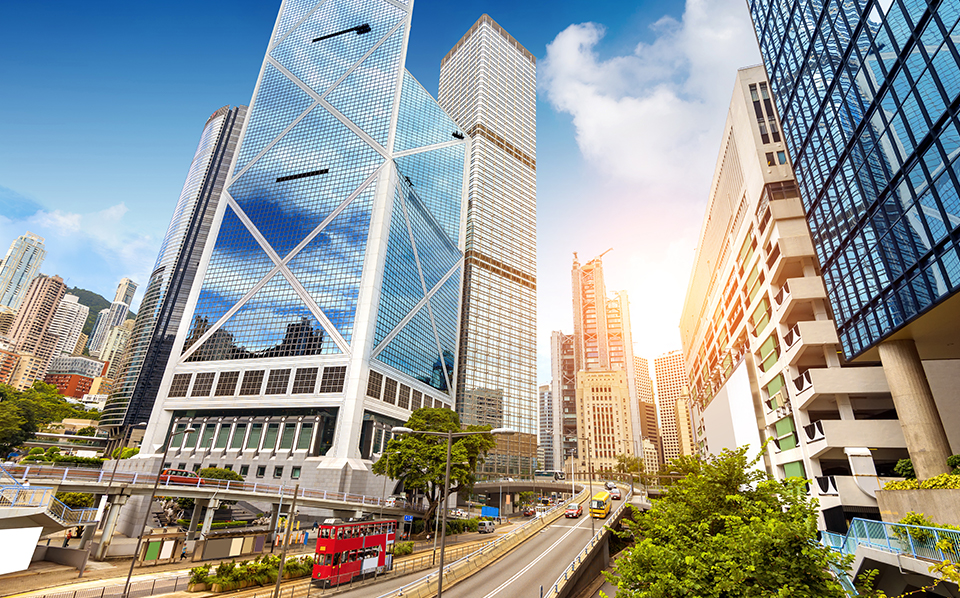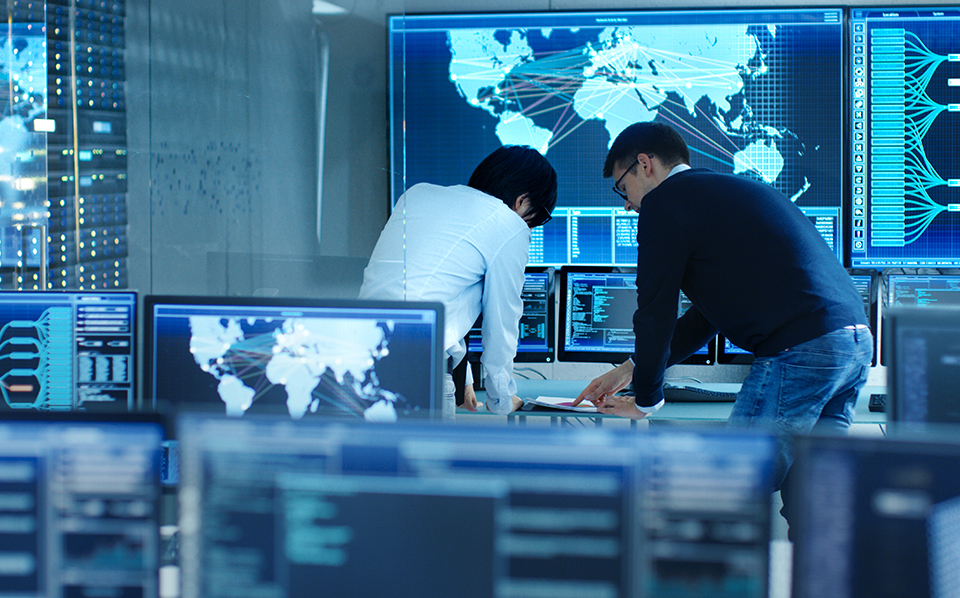 Our Team
neuCentrIX is flourished with a team of highly experienced professionals and data center experts.
From management to administration and technicians, the neuCentrIX team works as a family in a work-friendly environment in meeting the daily expectations of every client.