Reliable connectivity for business effectiveness
Stay at ease doing your business as neuCentrIX provides you with a reliably secured and efficient local and global connectivity. We offer you access to a wide range of connectivity in Hong Kong and Global Networks.
Contracting with neuCentrIX for network and connectivity services gives you a single platform for an easy and reliable connection to your various business locations, clients, vendors, partners, or between your own points of presence.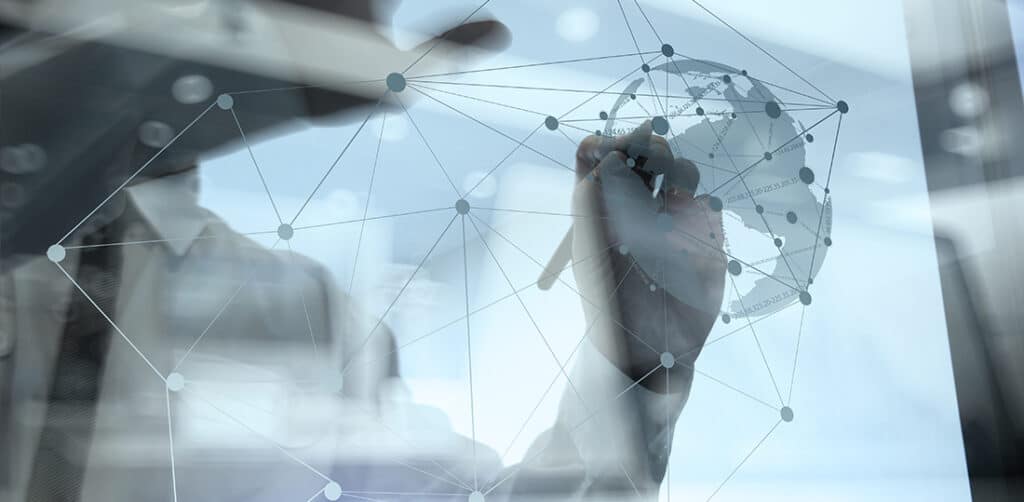 Our data centre interconnect options
Layer-2 Ethernet
We help bring your connectivity from LANs to WAN using large-scale Layer-2 data centre switch in our data centre.
Global IP VPN with neuCentrIX
We help you get your business connected globally with our far-reaching Global IP VPN network.
At neuCentrIX, we keep you seamlessly connected to your global business locations with first-rate Global IP VPN services. We provide you with a Service Level Agreement (SLA) guarantee as we move your mission-critical data between your Headquarters, branch offices, data centers, mobile workers and cloud infrastructure.